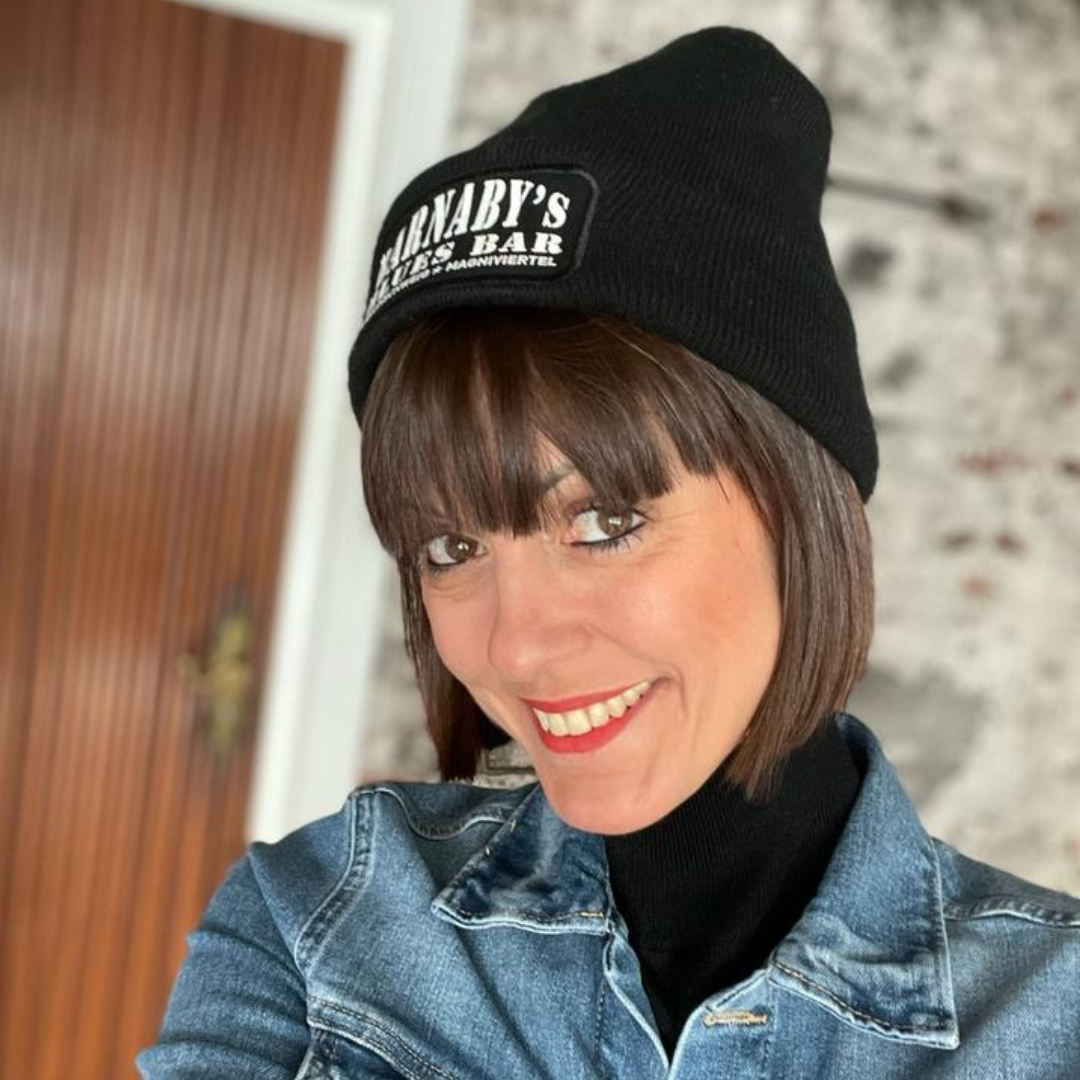 On The Record With Stephanie
0 comments
In on the record, we speak with members of the Precious Sound community about their music truths, precious mementos, and more.  
This week, we sit down with our Head of Licensing and Partnerships, Stephanie and talk about her 20 years in the precious metals business, the music that has defined her, and her incredible karaoke skills! 
Precious Sound: What did music mean to you growing up?  
Music meant a lot, as I always had one song combined with one important and special moment in my life – being a very emotional person, music accompanied different stages of my life intensely.

Precious Sound: What is the moment you realized the importance music plays in your life?  
When I fell in love for the first time and was lovesick for the first time....no more to say... :-). 
Steffi showing off her karaoke skills!

Precious Sound: What rituals do you have around listening to music?  
I am on the road quite a lot so I listen to music when driving. In that moment I also sing a lot which has become a ritual, but I do also listen quite often to music before falling asleep with my AirPods.... 

The Frequency: What most excited you about Precious Sound's silver, gold, and platinum records?  
Being part of this amazing team that has developed these great mediums is what excites me the most as well as the path that led us to where we are today. Transforming music into these wonderful keepsakes has been full of excitement, joy and fun and makes me proud. Getting to see the process behind getting to these precious mediums fascinates me every single day.  
 
 
Precious Sound: We love having you on the team, what surprised you the most about Precious Sound records?
The amazing sound quality on the first ever precious metal record what can be played!
Precious Sound: Do you own a record that makes you particularly proud? 
Yes, Barclay James Harvest single Hymn. I am proud of it as this record belonged to my father. 
Precious Sound: What song or artist would you like to see (and hear) on a gold record? 
I would love to hear Queen, especially Friends Will Be Friends on a gold record as this would be a great tribute to Freddy and the band being one of the greatest artists in this world and the gold record is in my opinion THE "Ambassador" to the world of music that will last forever!  

Precious Sound: What does an ideal evening look like to you?  
The dream is sitting in a nice cottage in front of a log fire, wrapped in a blanket with a glass of wine and good music to relax and having great conversations or just daydreaming!
0 comments