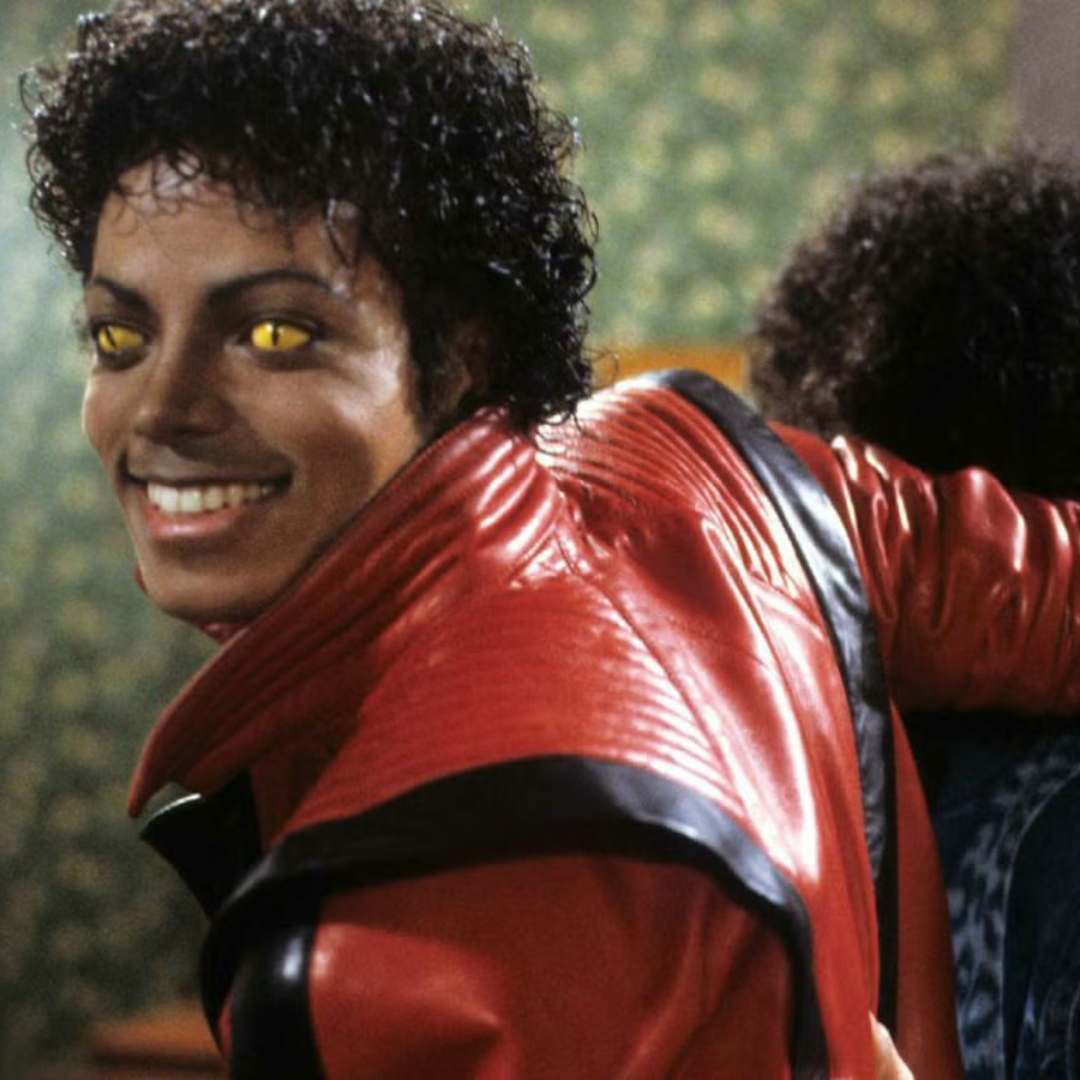 Precious Sound's Spooky Season Playlist
0 comments
There's no spooky season or a successful Halloween party without the tunes that send shivers down your spine. We wanted to share our favorite Halloween themes songs, we've curated a playlist that will make your Halloween celebrations truly unforgettable. From classic hits that have become synonymous with the holiday to modern tracks that that throw you into a psychological spin. Join us as we dive into the eerie world of music and explore the captivating stories behind these iconic tunes.
"Monster Mash" Bobby 'Boris' Pickett
Spooky, infectious, and full of ghoulish fun, "Monster Mash" is a timeless classic that has become synonymous with Halloween. This iconic novelty song, known for its catchy melody and clever lyrics, was surprisingly composed in just under an hour.
Despite its unintentional controversy, "Monster Mash" has solidified its place as the anthem of the horror rock genre, earning it the title of the "God Save The Queen" of horror-themed music. Interestingly, the song faced a ban from the BBC due to its morbidity, but that hasn't stopped us from enjoying it year after year during Halloween.
"Bury A Friend", Billie Eilish
Written by the talented siblings Billie and Finneas, "bury a friend" is a hauntingly beautiful song that delves into profound themes of mortality, confusion, the intricate nature of one's identity, and the inner struggles that can make us feel like monsters.
It is fascinating to note that the inspiration for this track stems from Billie Eilish's personal encounter with sleep paralysis, a terrifying phenomenon that she has openly discussed providing intriguing insights into her creative process. If you have yet to encounter the chilling presence of a sleep paralysis demon, consider yourself fortunate, as it is an experience that can leave one shaken to the core.
"I Put A Spell On You", Bette Midler
Disney's beloved '90s film Hocus Pocus and its highly anticipated sequel Hocus Pocus 2 continue to captivate audiences of all ages with their enchanting storyline. The movies, set in a small, picturesque town, revolve around the comically mischievous Sanderson sisters, who, after being brought back to life, embark on a hilarious and chaotic adventure.
As they cast spells, brew potions, and create mayhem, the sisters become the talk of the town, captivating viewers with their entertaining antics. Bette Midler's unforgettable performance of "I Put a Spell On You" never fails to evoke a sense of festive cheer and magic during the holiday season, leaving a lasting impression on audiences worldwide.
"Somebody's Watching Me" - Rockwell
Rockwell has made a name for himself on his own despite the music mogul genetics coursing through his veins and was able to coin a song that became a household tune. Interestingly, Rockwell was able to enlist the help of none other than Michael Jackson to join in on the chorus of "Somebody's Watching Me". This unexpected collaboration shocked many and further solidified the song's place in music history.
Beneath the surface, this song is influenced by a deep-seated paranoia that runs through both of his major albums and it becomes particularly prevalent around Halloween. This extreme case of paranoia adds a sense of intrigue and darkness to his work, giving it a unique edge that set him apart from other artists.
"Thriller", Michael Jackson
Thriller has forever been crowned as THE Halloween song ever since its release in 1982. This iconic song, with its catchy beats and haunting lyrics, has become synonymous with the spooky holiday and is a must-play at Halloween parties. But Thriller's impact goes beyond just being a hit song.
After its 14-minute music video release, Thriller not only solidified Michael Jackson's status as the King of Pop but also revolutionized music video production. The groundbreaking music video, directed by John Landis, showcased Jackson's incredible dance moves and featured a thrilling storyline with zombies and werewolves. It was an instant sensation and significantly contributed to the rise of MTV as a new cultural force.
In recognition of its cultural significance, Thriller made history in 2009 by becoming the first music video to be inducted into the Library of Congress's National Film Registry. It's safe to say that Thriller is more than just a Halloween song. It's a cultural phenomenon that continues to captivate audiences and leave a lasting legacy on the music industry and beyond.
Speaking of MTV,  another band that was all over the channel was Duran Duran and this year, they are back with a new Halloween album that debuts October 27th and features a spectacular music video that will send chill up and down your spine. 
There are so many more songs that are for such a time as this, so we made a playlist that is bound to perfect any holiday festivities you may have up your sleeve. Whether it is a night of trick-or-treating, a costume party with your favoriite people, or an evening in on ghost watch, this playlist is sure give you all the spooky vibes you need. Happy Halloween!
0 comments